At Jackie Cooper Porsche you'll find no shortage of sleek, sophisticated and, dare we say, sexy vehicles. They run the gamut of shapes and sizes, meaning you'll be able to find the right one for your lifestyle needs.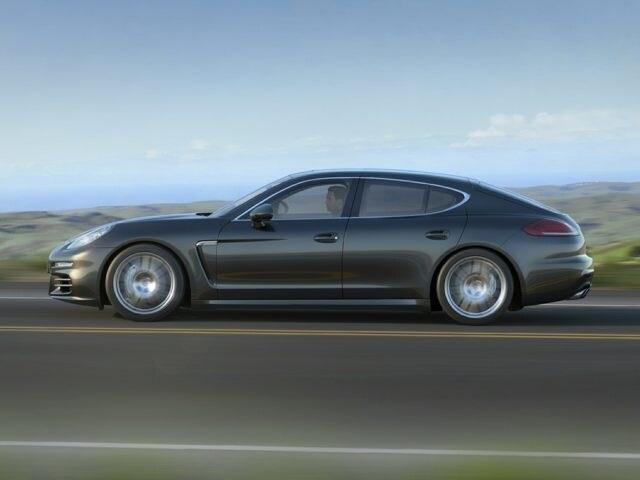 With such a beautiful selection to pick from it's hard to choose favorites, but when it comes to standouts we firmly believe the Porsche Panamera is the winner, thanks to its elongated, sporty appeal.
The Panamera is relatively new to the Porsche lineup (arriving for the 2010 model year) and is known for its power and luxury that exude an executive and refined feel.
Still, Porsche will be taking the lux a step further with a special edition aimed at those who own private jets and only drive when they want to give their chauffeur a break. Only 100 will be made and we cannot wait to see what the brand has in store!
In the meantime visit us at our Tulsa, OK dealership to test drive a Panamera. You can also meet with our parts center to learn about available accessories and packages.